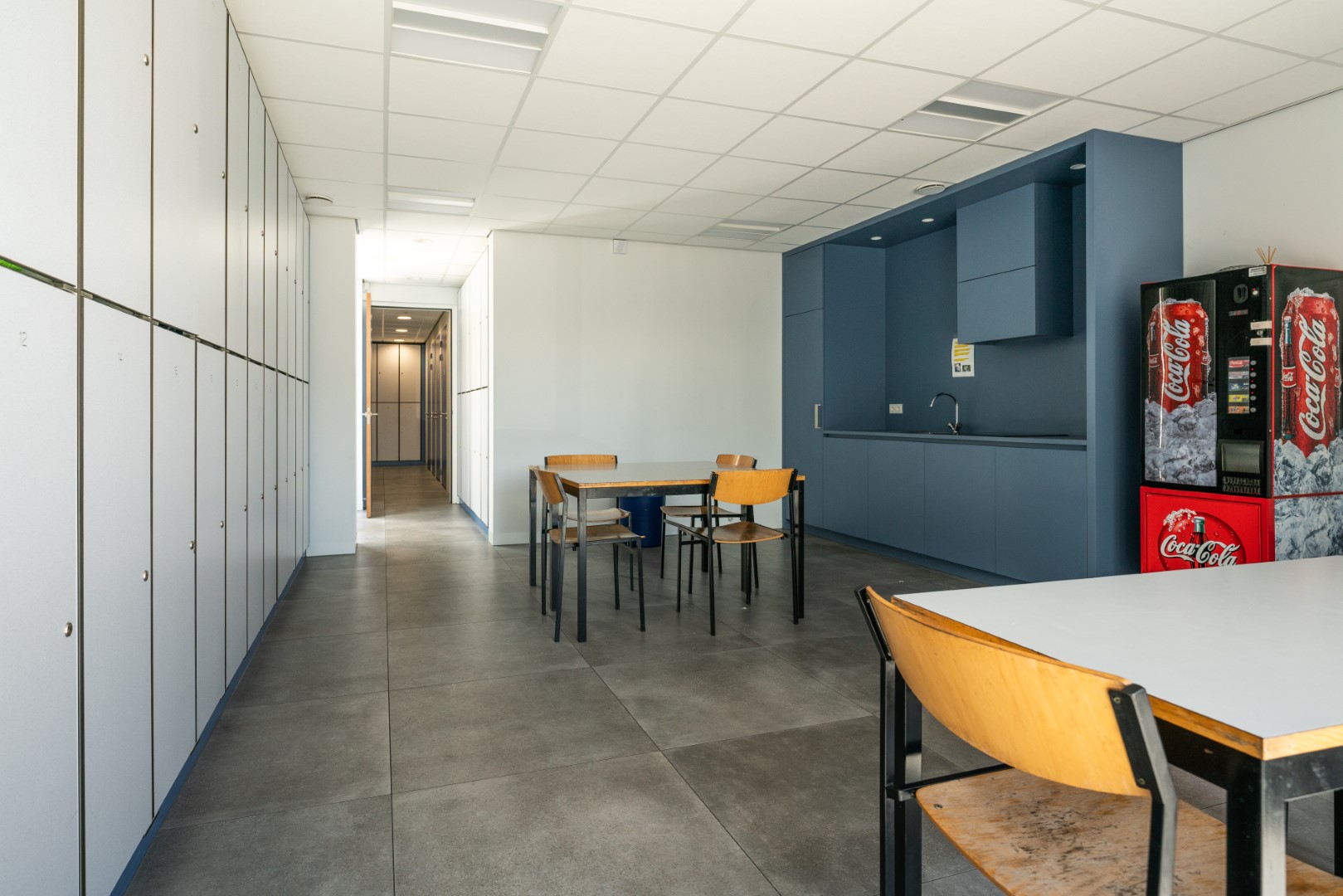 Subcontractors
Charters
We as TPV Logistics BV are constantly looking for new subcontractors so that together we can provide our customers with the best possible service.
Our focus is mainly on the Benelux, Germany and France but we also regularly go to AT, UK, CH.
It is very important to us that your employees feel at home with us, because they are the face of our company. For this we offer, among other things, decent work and living conditions. As examples we would like to refer you to the photos below of our location in Venlo.
We look forward to sharing our experiences with you and executing them in a long future.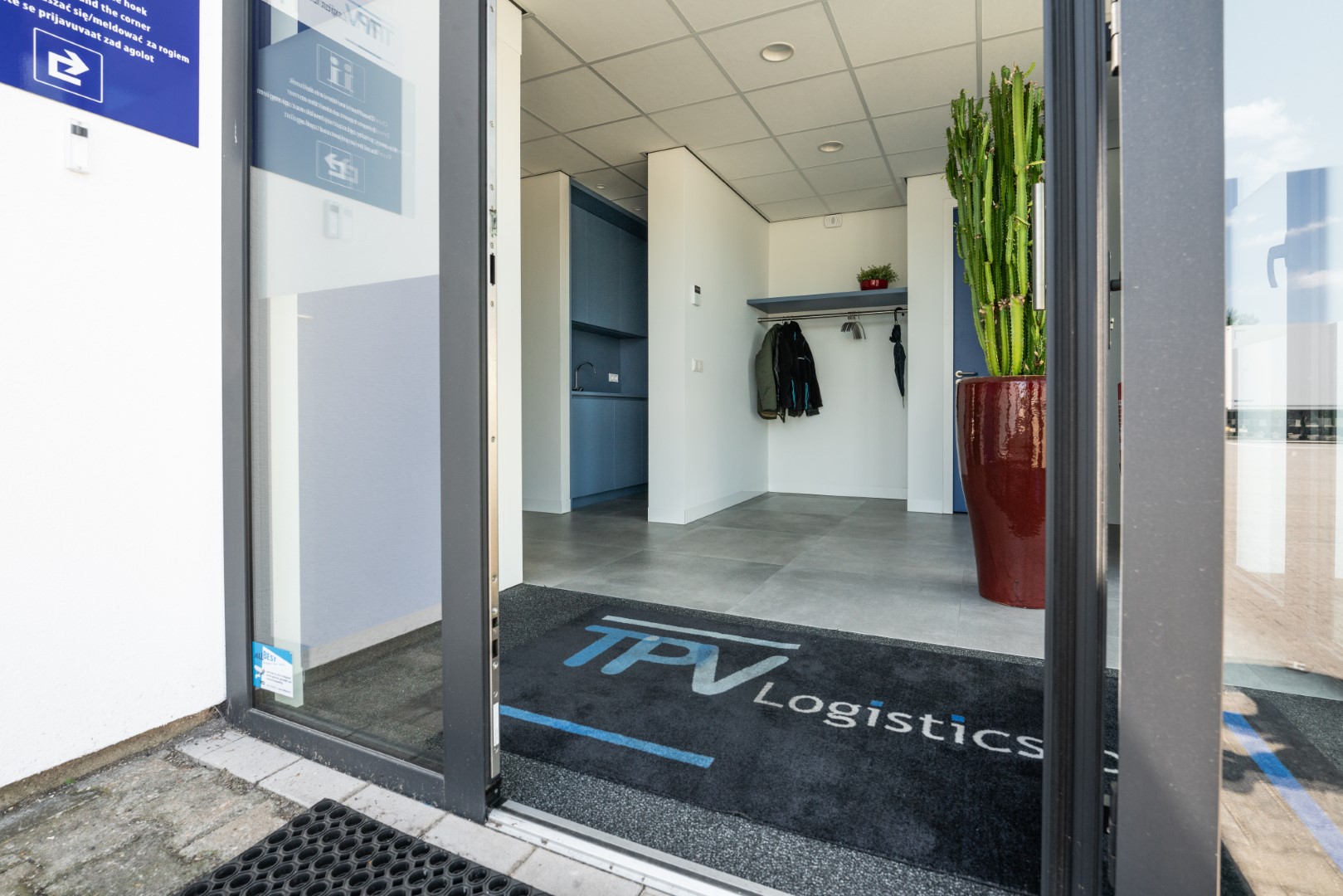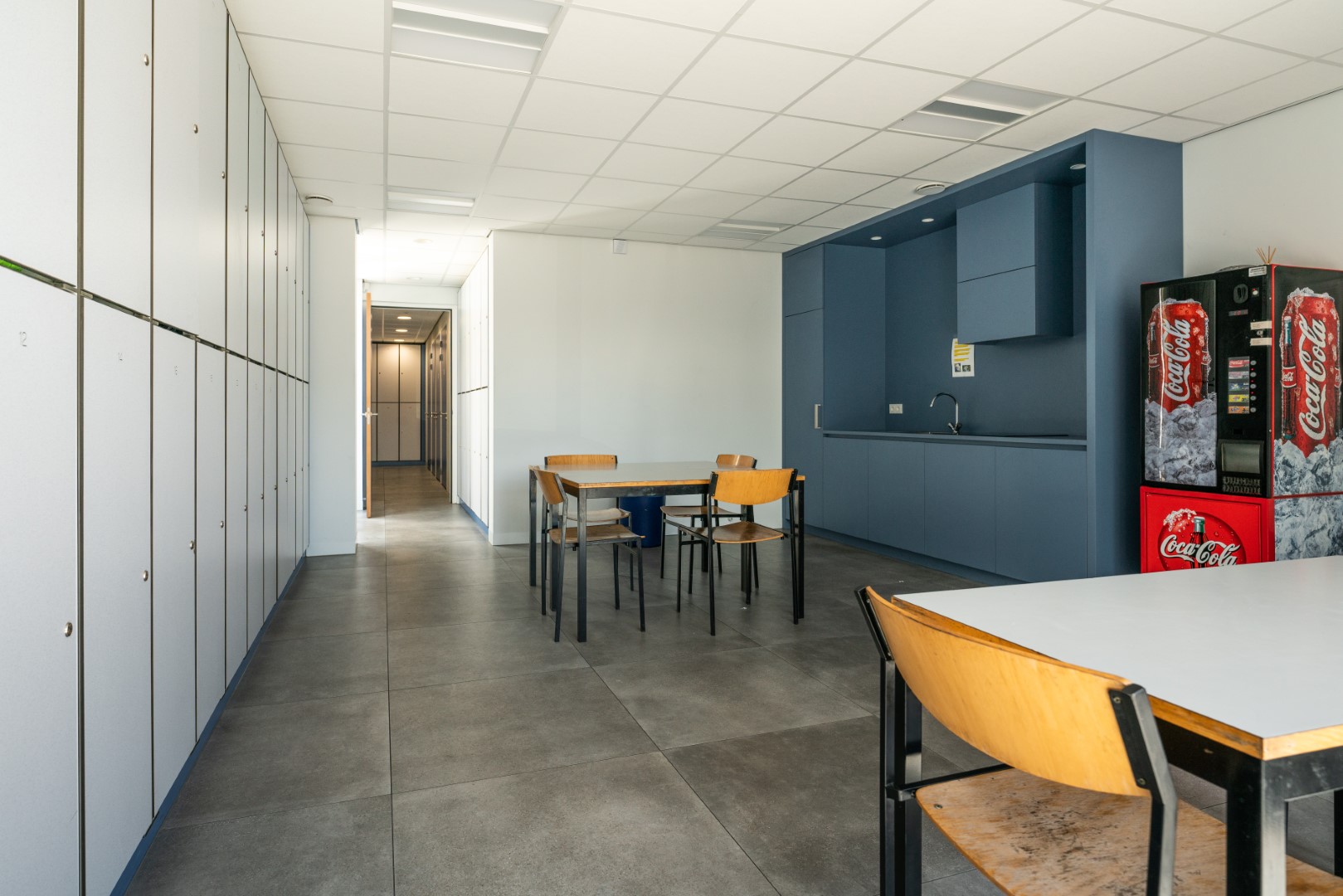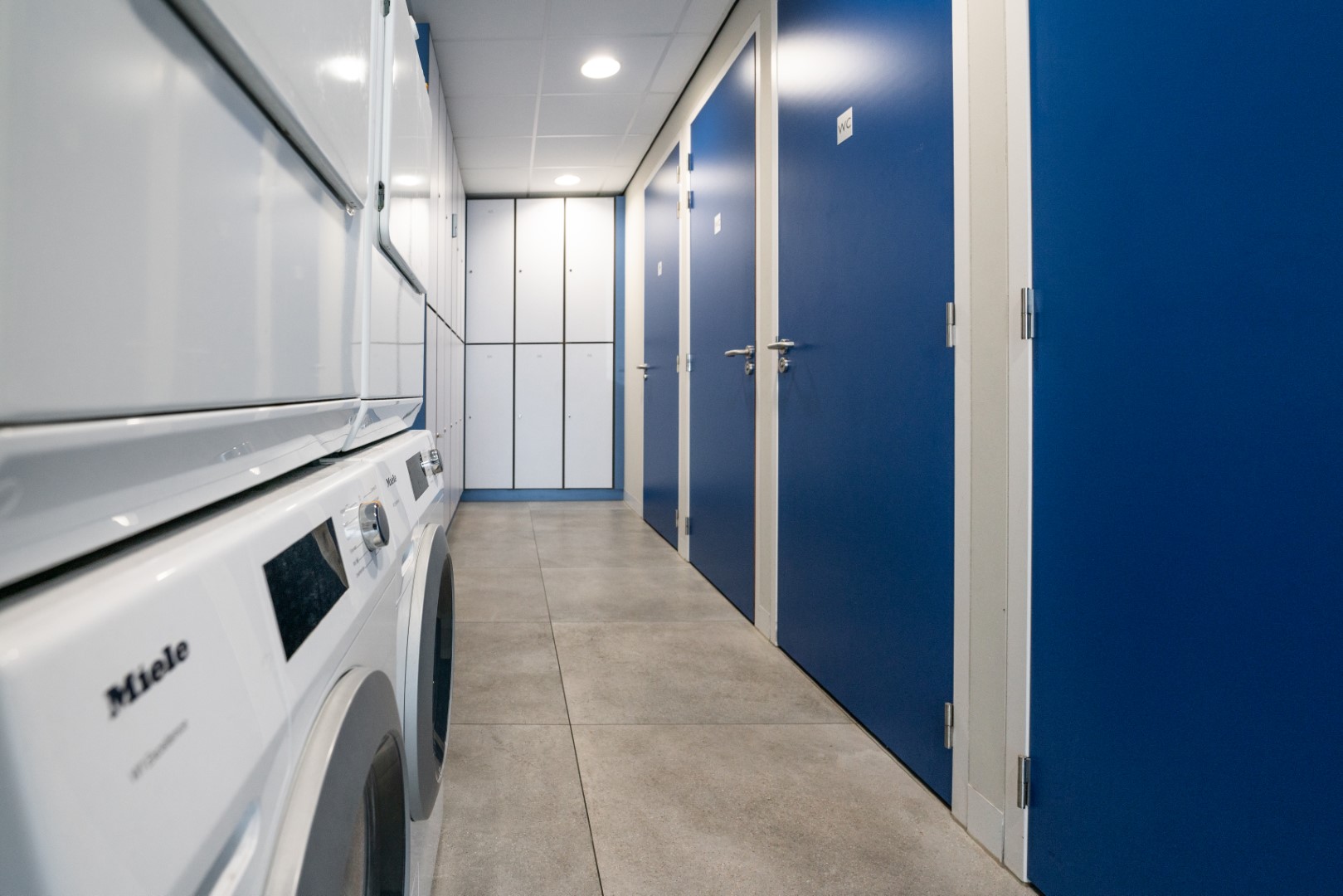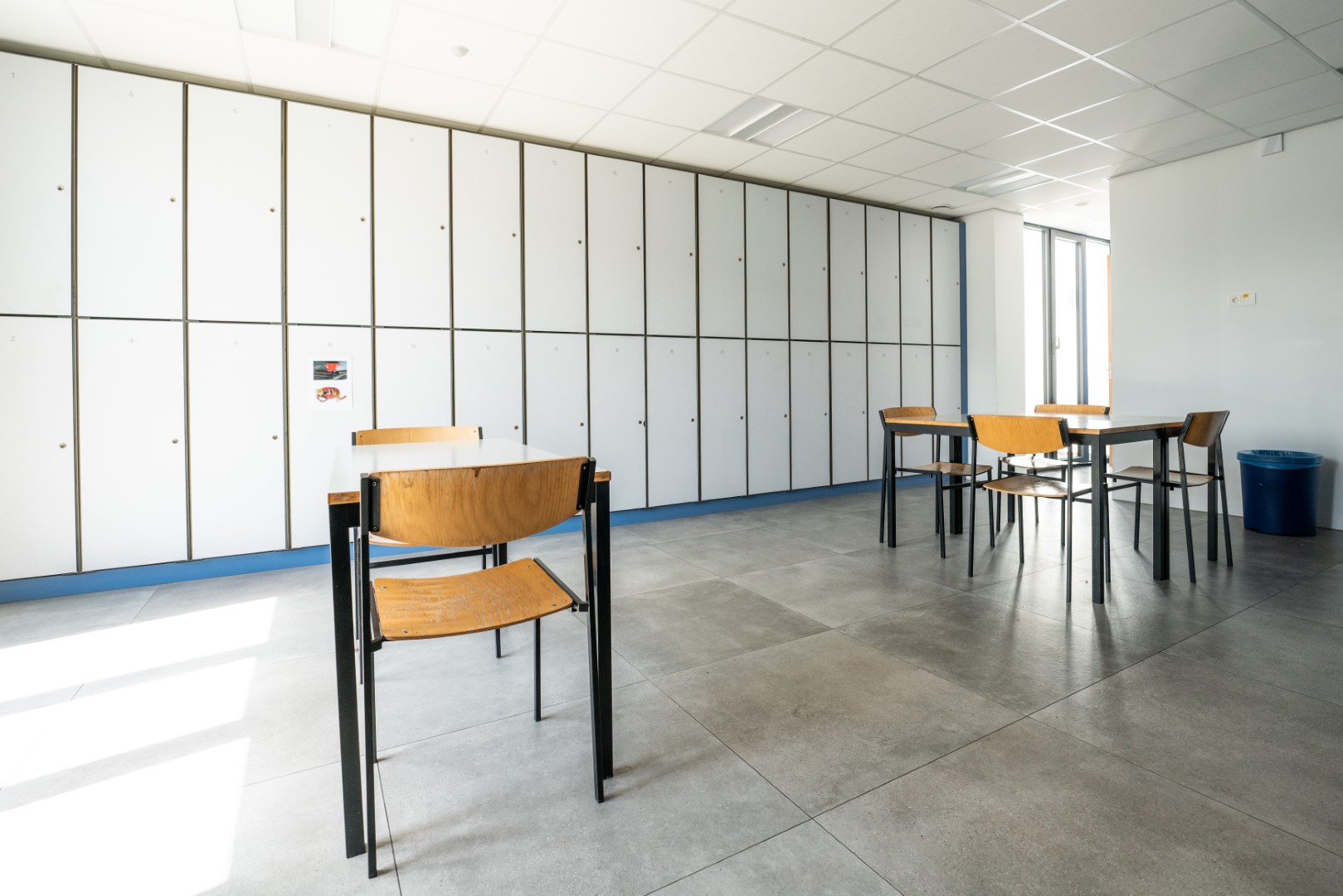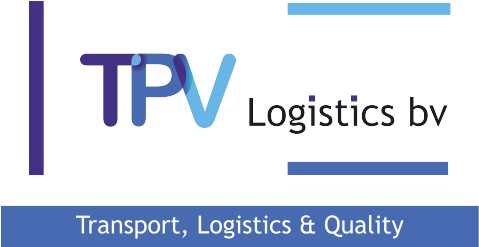 Deltakade 5
    5928 PX Venlo
    The Netherlands
Copyright © 2022. Website by Pixful