About us
Trade Port Venlo Logistics BV (TPV) is specialized in transporting goods to Germany from the Benelux and vice versa.
TPV offers the complete package in the field of transport, forwarding and storage. One of the most important qualities of TPV Logistics is our high degree of flexibility. Under the heading "Quality", TPV Logistics realizes your transport needs in the fastest, most efficient way and guarantees that your shipment will arrive on time.
TPV Logistics is your reliable partner thanks to our proven formula for success. Our formula has been offering added value to businesses for years and gives you "the pleasure of one less worry".
Director / owner Maarten Jans has been involved in this exciting business for many years. Maarten grew up in the smell of diesel and smoking DAF 2100's. He has mastered the tricks of the trade, at the tender age of just ten he was already a full-fledged forklift truck driver. Through hard work and dedication Maarten has worked his way up to his current position.
The other TPV employees also have years of experience in the services offered. The involvement of these employees results in an optimal solution-oriented service to you as a customer.
We have moved!
In May 2021 we moved with the complete TPV Logistics team to a new location. This location is fully equipped with new amenities to provide you as a customer with a complete experience.
For example;
Parkingspace
Warehouse
Multiple docks
Camera security
Facilities for the drivers of our regular subcontractors
New office
Meeting room
The site is completely enclosed with wire steel fencing, which has been installed by a specialized company. Furthermore, our location outside office hours can only be reached by the people who are authorized.
Our door is always open for a visit during office hours.
Route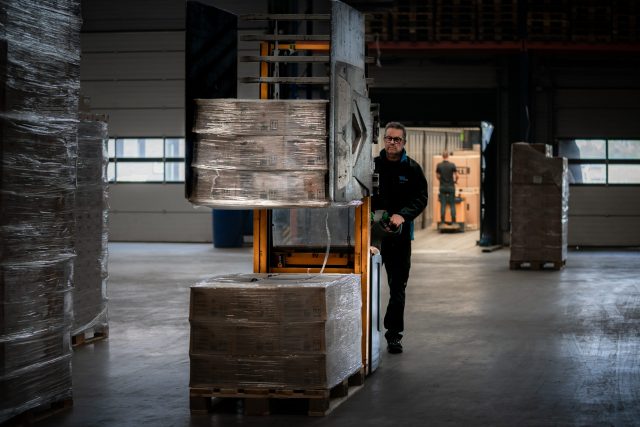 Tailor made logistics

TPV Logistics strives to unburden every customer in their logistical process, this ensures that the customer can fully focus on what is important to him. TPV Logistics looks forward to building a sustainable long-term partnership with you. There are many possibilities within this collaboration. At TPV Logistics unloading can take place inside and outside, we don't stop at the euro pallet format and cross-docking is possible in our warehouse. We only provide a made to measure high-quality service.
TPV Logistics offers many different options when it comes to transport and logistics. A number of interesting facts at a glance:
Always direct and personal contact.
We can keep track of your pallet administration.
Our carriers with a waste permit have a VIHB registration (the Netherlands).
Our carriers are ADR certified on request (dangerous goods).
Daily transport possibilities in the Netherlands, Belgium and Germany (Benelux).
We provide daily transports to and from various terminals (train, boat and plane).
We work with solid and clean equipment and can also for example provide transport for medicines.
All trailers are equipped with all TIR options (customs transport).
Transport
TPV Logistics is the specialist in transporting goods to Germany & France from the Benelux and vice versa. We think flexible and go further than just logistics. We can repackage pallets and take over your pallet administration if necessary. In addition to this, TPV Logistics has various truck-trailers available. An overview of all our available trailers can be found here .
Our trailers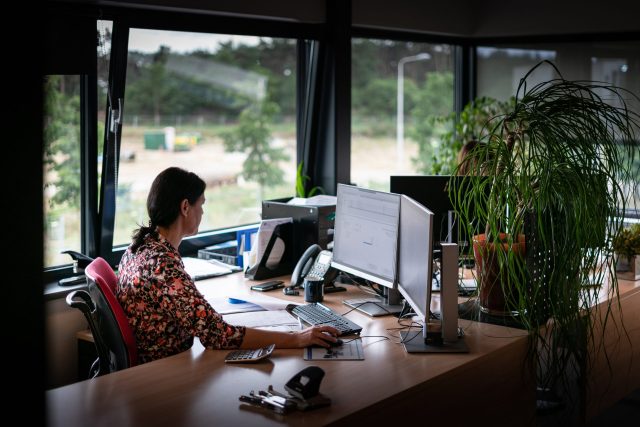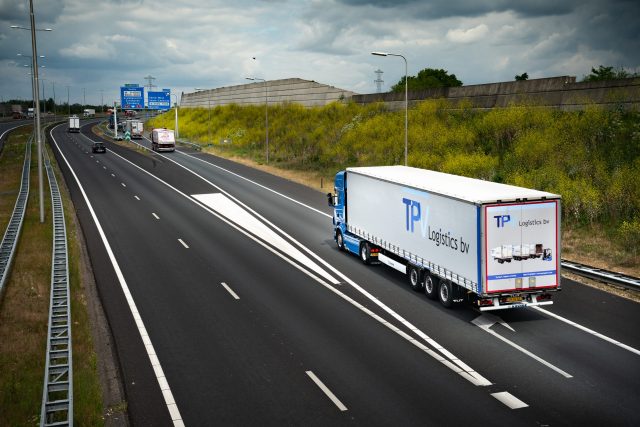 Logistics hotspot
TPV Logistics is located in Venlo. This is the place where transport and logistics come together. Venlo is accessible by road, water and rail with a direct connection to the motorway via the A67, A73 and A61 (D). There is an excellent road and logistics infrastructure which makes this the ideal base to operate from. Within a 9-hour range from Venlo you can reach up to 152 million European consumers. We look forward to welcoming you at our head-office in Venlo.
Venlo is het ideale logistieke knooppunt. Een aantal interessante zaken voor u op een rij:
50% of the total freight traffic between the Netherlands and Germany.
70% of total rail transport from the Netherlands to Germany.
58% of total rail transport from Germany to the Netherlands.
75% of the total container transport from the Netherlands to Germany.
Every 24 hours, 21,000 trucks cross the border at Venlo.
Every year, 11 million tons of goods cross the Dutch-German border in Venlo by freight train.
Every year 80,000 containers are handled by ECT (Europe Container Terminals) Venlo.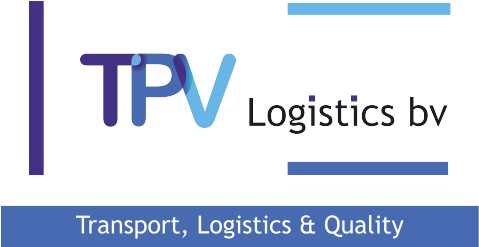 Deltakade 5
    5928 PX Venlo
    The Netherlands
Copyright © 2022. Website by Pixful