Our Trailers:
This trailer can be placed at your company. We can then connect and disconnect this trailer ourselves if necessary. Optionally, this trailer can be finished in your company colours.
Our Tautliners are equipped with an anti-cutting cloth this ensures safety and a barrier between the elements and your precious cargo. The Tautliner can be loaded and unloaded from the roof, side and rear.
The sizes of this trailer:
- Insertion height rear / side 264 cm
- Height inside 274 cm
- Width inside behind 248 cm / length inside 13.58 meters
This is a closed trailer. This trailer is equipped with an SBS lock, making it suitable for the transport of your high-quality products.
The sizes of this trailer:
- Insert height behind 264 cm;
– Binnenhoogte 270cm;
- Width inside behind 245 cm / rails 247 cm.
This trailer is suitable for transporting heavy coils. Contact us for specific details.
There are many different FT container options, please contact us for more specific details.
There are more extensive options such as a tail lift, pallet truck, etc. Please contact us for these options or other requests.
All trailers are equipped with all TIR options (customs transport).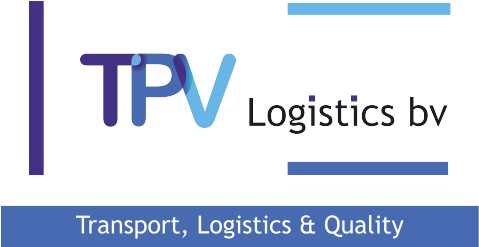 Deltakade 5
    5928 PX Venlo
    The Netherlands
Copyright © 2022. Website by Pixful