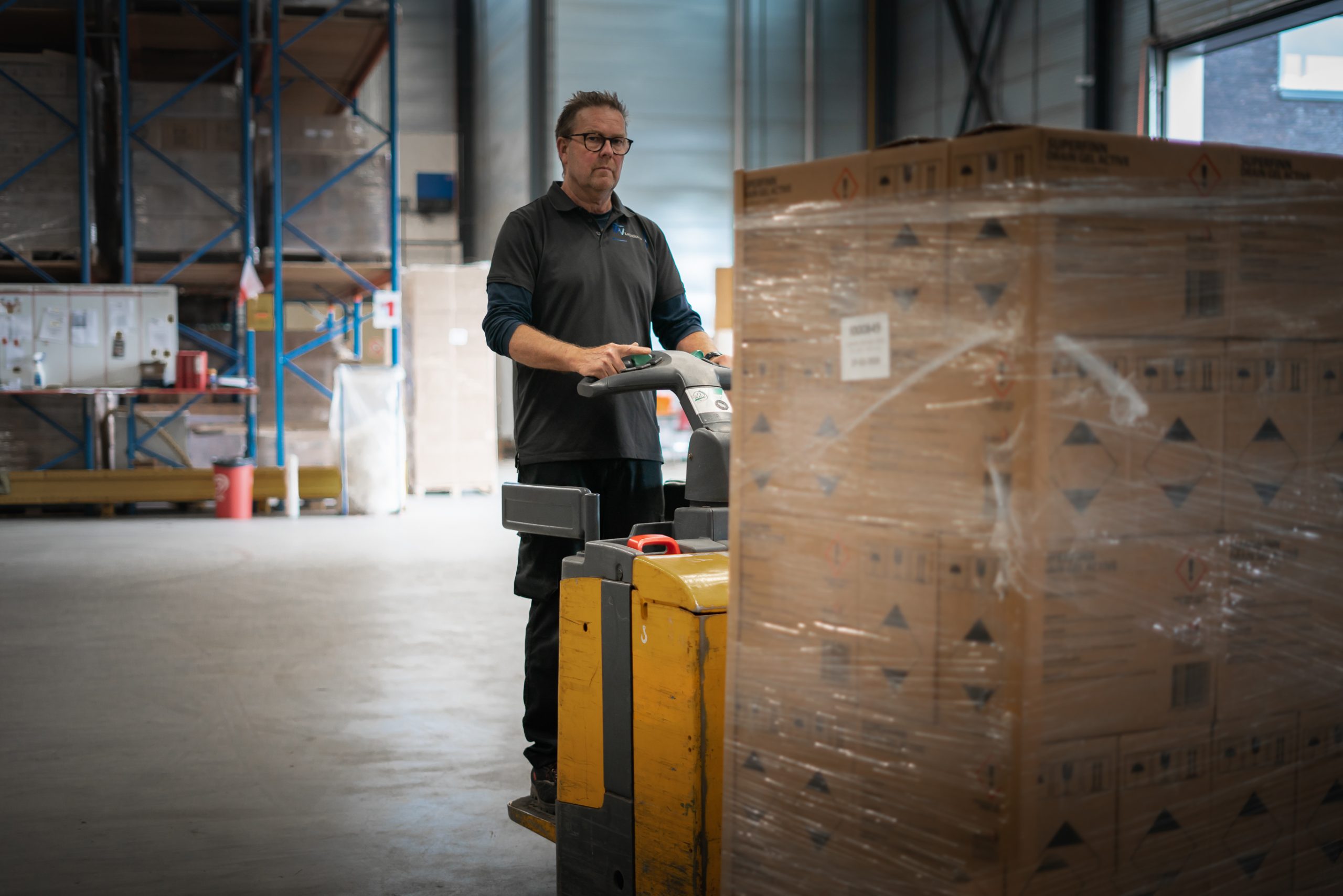 Services
Our m² are your m²
You can consider the square meters of TPV Logistics as your personal square meters. A number of interesting things:
TPV Logistics has 4000m2 of space in Venlo.
The square meters are available for both short and long term storage.
You are always welcome to visit our warehouse.
We can also carry out repackaging activities for you.
Recognized training company
TPV Logistics is a recognized training company. We offer interns the opportunity to develop their professional skills within our company. Interns are always accompanied an guided by our experienced employees.
Feel free to contact contact us for the possibilities
NL, BE, DE, daily possibilities
TPV Logistics mainly operates in the Netherlands, Belgium and Germany. As a result, there are many possibilities in these countries every day. We make daily transport movements daily to and from various terminals in these countries ((Air) ports and train terminals).
Contact us to inquire about the possibilities for your company.
Quality & reliability
TPV Logistics stands for quality and reliability. A number of interesting facts for you at a glance:
Our warehouse is equipped with 24/7 camera surveillance.
Our parking lot is equipped with 24/7 camera surveillance.
Our warehouse is frost-free and temperature controlled.
Our warehouse has separately closable fire compartments.
Years of international experience.
Clean and up-to-date equipment, perfect for the transport of medicines.
We only work with certified employees.
Office space
We have office spaces available in our building. This enables your employees to keep control of your logistics on a daily basis which ensures short communication lines and up-to-date transport info. Our offices offer you a great base in the centre of the logistical hotspot Venlo.
Please feel free to contact us for the possibilities.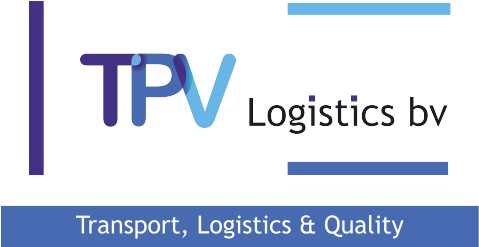 Deltakade 5
    5928 PX Venlo
    The Netherlands
Copyright © 2022. Website by Pixful